Giving Back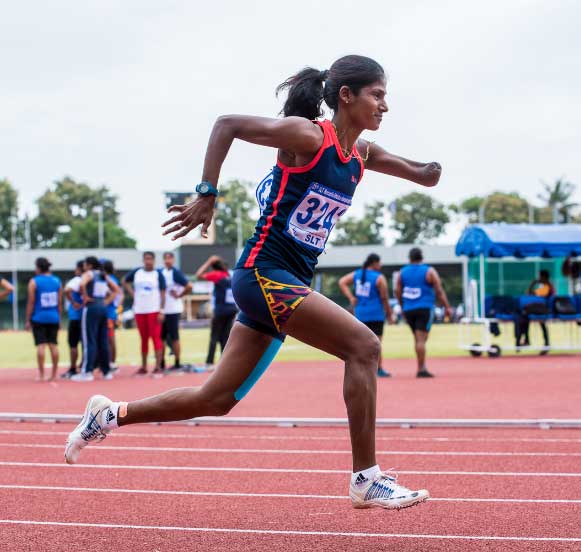 Women Go Beyond Borders
The apparel industry utilizes a strong female workforce which provides direct employment opportunities to a substantial number of women in Sri Lanka. Women in the apparel industry receive comprehensive training on the job, including financial workshops and several other programs that give them a profound knowledge of the industry as a whole.
The apparel industry thrives on female participation and over the years has taken steps to ensure that our female employees in particular are empowered and equipped with the right skills and knowledge to succeed in their professional and personal lives.
 Apart from gaining well-rounded industry-specific knowledge, female employees are also encouraged and given support to pursue their dreams and make them reality.
Garments Without Guilt
Sri Lanka was the first in the world to take a proactive step and instil fair labour practices and safe working conditions throughout the industry by adhering to standards that went beyond simple legal compliance. Sri Lankan apparel sold under the signature phrase 'Garments without Guilt' promotes positive and ethical working conditions among workers and educates the global fashion community on the positive steps taken to uplift labour force conditions in Sri Lanka.
 The country's ethical environment and labour practices have attracted brands such as Patagonia, Nike, and Tommy Hilfiger that focus on corporate responsibility as a key-value driver to improve customer confidence. With a happy workforce of nearly half a million and improved industry ethics and conditions, the Sri Lankan apparel industry has succeeded in reinventing itself as the friendly giant in garment manufacturing.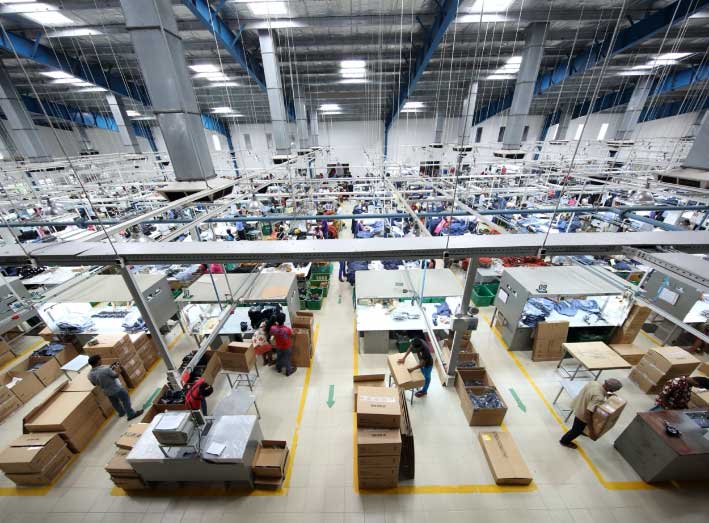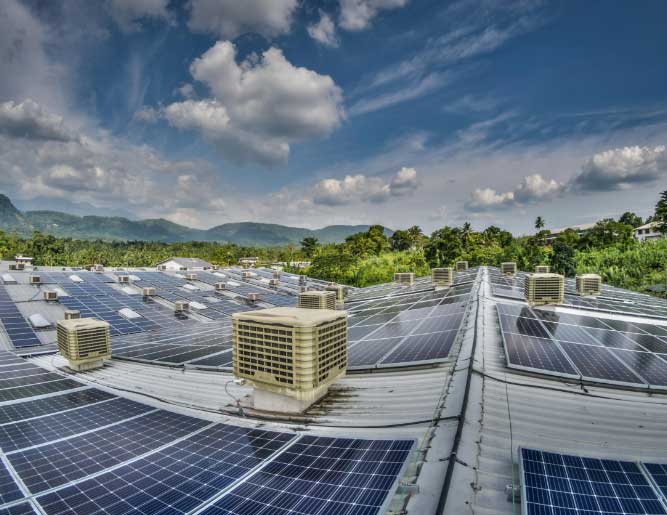 The Road to a Sustainable Apparel Industry
The Sri Lanka apparel industry has championed the cause of sustainable manufacturing for many years. This commitment has seen impressive changes in manufacturing processes, sourcing strategies and product innovation, making Sri Lanka a leading destination for brands that care about the environmental impact of their garments. In a testament to our commitment, Sri Lanka boasts the world's first custom-built green apparel factory and Asia's first CarbonNeutral® Certified Factory and 17 LEED Certified Manufacturing Plants.
 The island nation is also hosting the world's first apparel producing group to have all its facilities certified as CarbonNeutral®. Further, Sri Lanka plays host to South Asia's first Passive House building and the world's first Passive House factory building.
 The industry is now engaged in extensive endeavours to facilitate a circular fashion industry through upcycling fashion products and reducing waste across the supply chain.