Destination Sri Lanka
Isle of Apparel
Welcome to
Sri Lanka Apparel Exporters Association,
your destination for world-class apparel
providing end-to-end strategic partnerships globally.
Explore
Who We Are
Technology as a competitive edge
The Sri Lankan apparel industry is poised to
elevate apparel manufacturing by disrupting the future of
apparel value chains through ground breaking technologies, sciences and engineering.
Explore
Giving Back
Exploring apparel in the era of sustainability
Sri Lanka Apparel continues to
champion the cause of sustainable manufacturing based on social, compliance and environmental factors.
Explore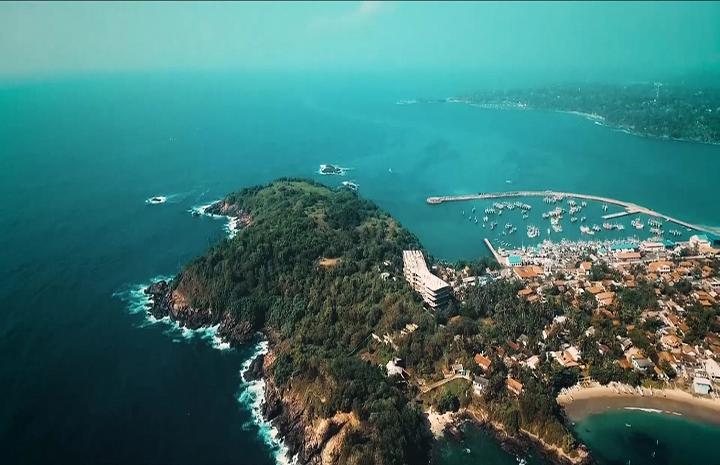 Sri Lanka - The Strategic Apparel Destination
For over three decades, Sri Lanka has built a reputation as a world-class apparel sourcing destination for the global fashion industry. It is a beautiful island, strategically located near major regional shipping routes to the United States of America, Europe, South Asia and the Far East, offering shorter lead times and cost-effective shipping. While productivity and speed are Sri Lanka's hallmarks, its reputation as a no-sweatshop, ethical environment for a highly educated, multi-cultural workforce, make it an ideal location to do business. Further, the island's close proximity to the Indian sub-continent positions it as a gateway to a market of 1.3 billion people.
Explore The Isle
Shaping the Sri Lankan Apparel Industry
The Sri Lankan Apparel Exporters Association is the pioneer association representing the country's apparel exporters. The association's membership accounts for over 70% of the country's apparel exports.
Who We Are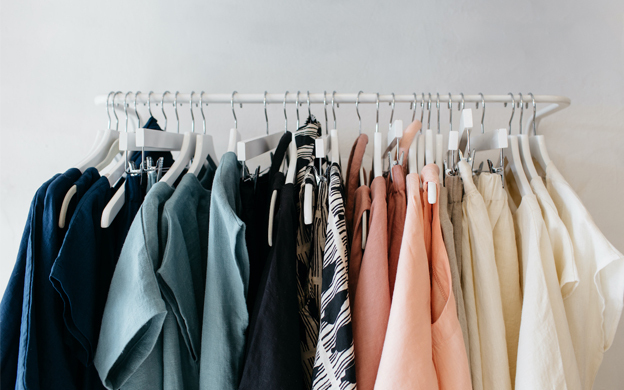 Apparel Export Revenue 2023
January - March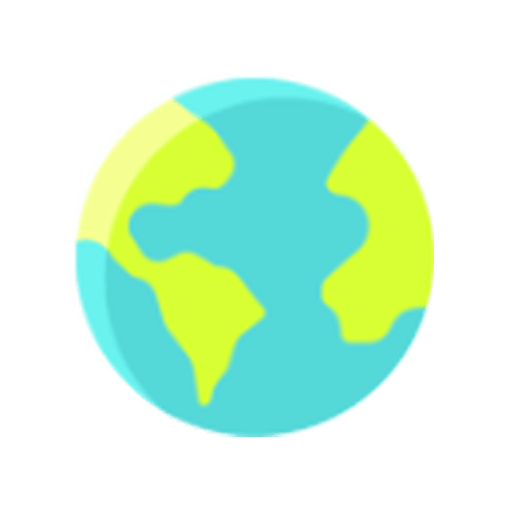 All countries
$1,182.75 Mn
Cumulative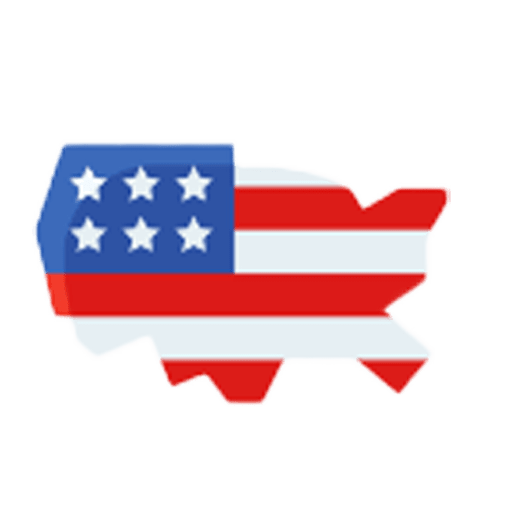 USA
$470.07 Mn
Cumulative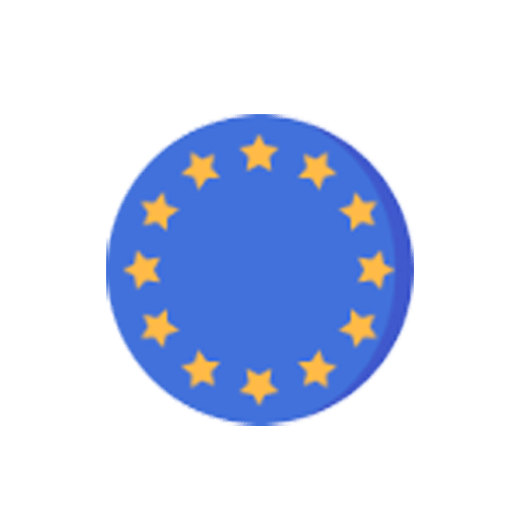 EU
$344.00 Mn
Cumulative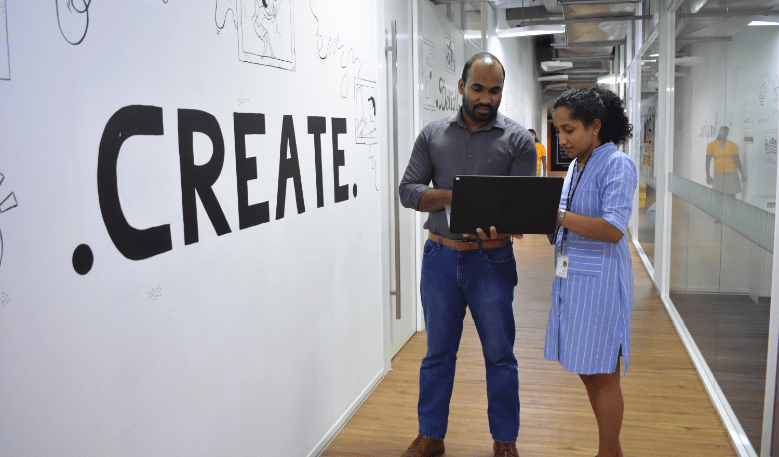 WE ARE SLAEA
SLAEA Members
Founded in 1982, the Sri Lanka Apparel Exporters Association is the pioneer association for the apparel exporters industry in Sri Lanka. It has a membership of 72 apparel manufacturers in the country, sharing the ultimate goal of making Sri Lanka the number one apparel sourcing destination in the world.
RESPONSIBILITY
Giving Back
Gold Sponsor
Silver Sponsors